The PrintPen from Evebot is a portable printer pen that can print on almost any surface.
Functionality
The PrintPen is a pen which can print on almost any surface with preset motifs, images or text in black or blue.
With the help of the free app and an active community, the printer can be used for pocketing any ideas and printed on all kinds of surfaces by simply moving it over.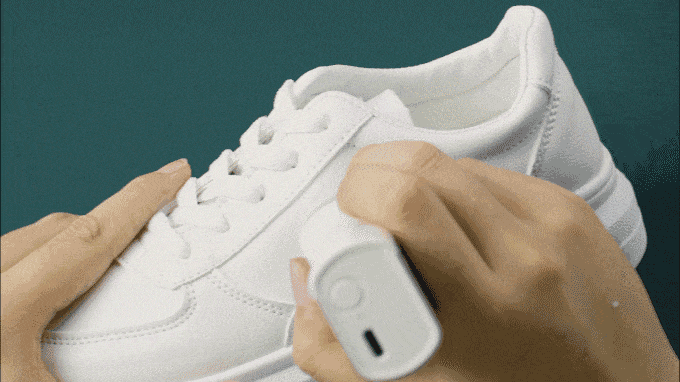 Availability and price
The PrintPen can currently be purchased for $239 USD from the manufacturer's store.